Hurry up! Enter now and save your money.
Next deadline in 15th May 2021
Only 50 days left to the biggest multi-days orienteering event in Italy, 5 Days Italy 2021 in Paganella Dolomiti – Trentino – 
Entries are now open. Don't miss the chance to run in the beautiful Paganella forests, next entry deadline is on the 15th May 2021.
Enter now HERE
Thanks to the well established vaccination campaign in Italy we are quickly seeing a decrease in the number of Covid-19 cases. Currently the Italian Government does not require any quarantine for tourists entering Italy upon showing a negative Covid Swap test done  48h prior the arrival in Italy. 
The Dolomiti Paganella Tourism Board Office have already implemented a safety and rigorous check to all the accommodations in the Paganella area and is ready to welcome all guests and assures a totally safe stay environment to all without sacrificing the joy of experiencing all the activities that the territory has to offer.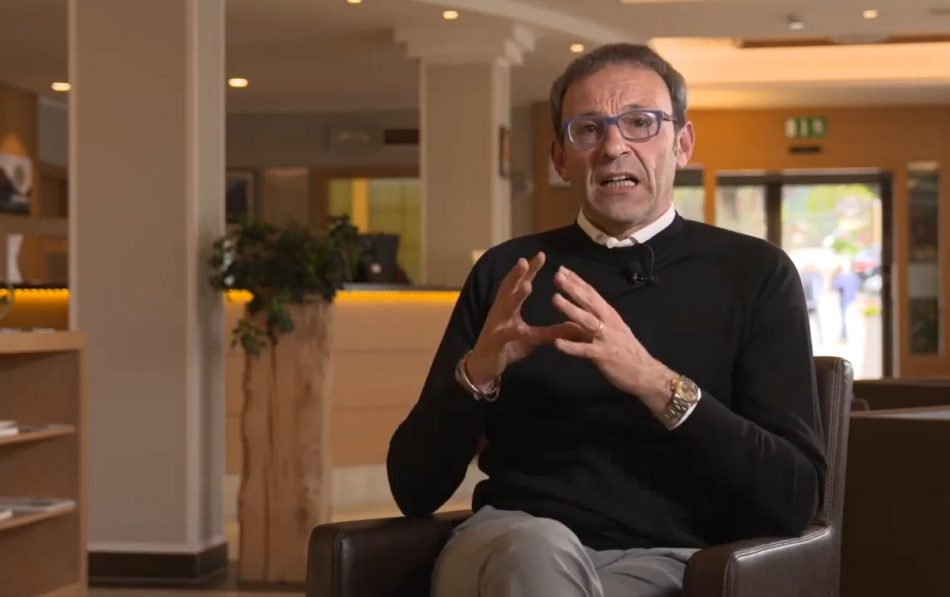 Mr. Failoni from Tourism Board of Trentino Region has recently assured that "We have worked really hard in these months to be able to welcome all tourists in Trentinothis summer. We are ready to offer a safe environment for all. For summer 2021 we want to start with a new motto:
 Breathe, you are in Trentino"
You can reserve your accommodation directly thought the Dolomiti Paganella Tourism Board Office HERE
More info on the Dolomiti Paganella Card can be found HERE